ABOUT
THE INSTITUTE
In an ever-changing environment, we offer modern professionals expertise through the Institute's platform, using the latest methods available. Think interactive videos, eBooks, slides, podcasts, and questionnaires.
At the
Institute for Professional Excellence
(
IforPE
), w
e help professionals achieve their goals with high-quality courses that are recognized internationally.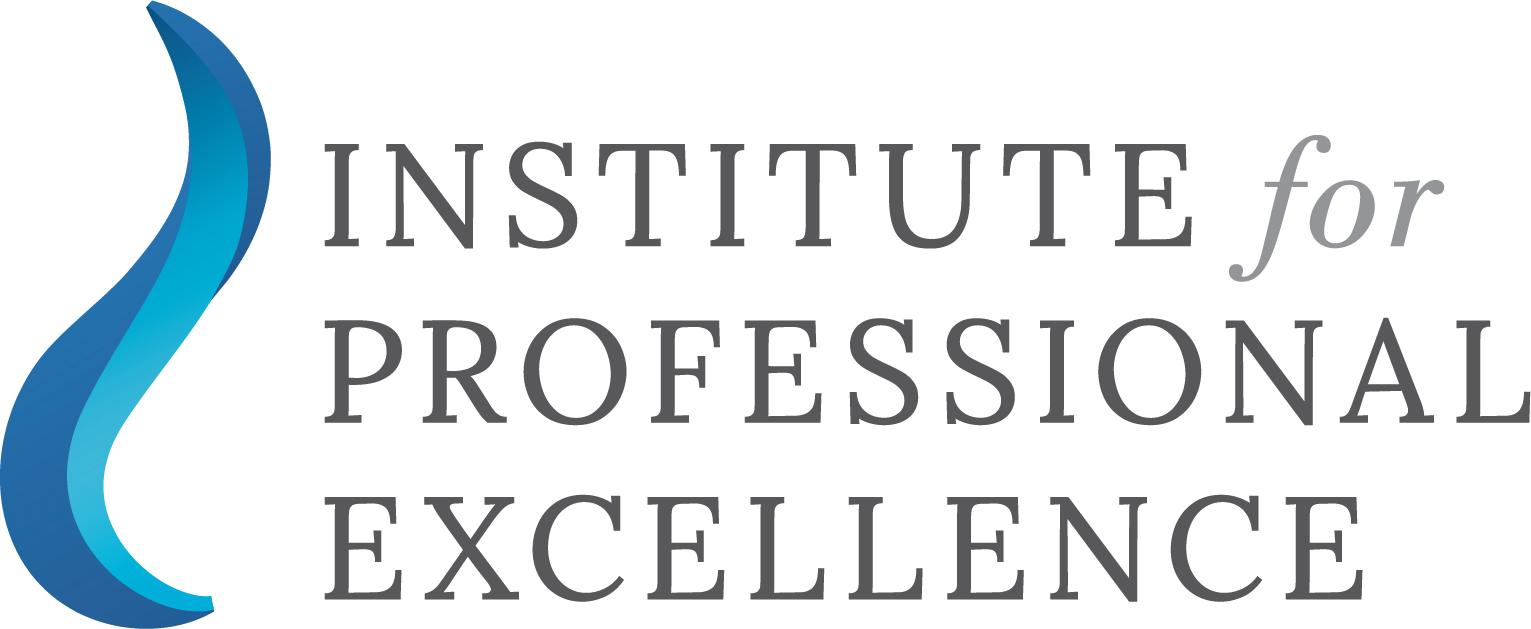 we deliver excellent results.
We work with gifted instructors from a variety of professional backgrounds, dedicated to deliver excellent results for you.
our courses cover everything.
Our courses will fill any skill gaps and teach the most demanded industry skills, which cover everything you need.
verifiable certification.
Flexible enough to deliver courses for professionals, in addition, workshops and training courses for diverse teams of people.
live online or self-study.
Enhance your virtual programs by allowing you to access high-quality live sessions.
We are here to support you
learner or instructor
can we help? we'd love to!
If you have questions, about a course that we currently offer, or a course that you would like us to offer, or for anything (really), please do talk to us.
can you help? we'd love to!
If you are an expert in your field, believe you can be a gifted instructor, and help professionals learn, please do talk to us.
the most highly-rated education platform in Cyprus
We are proud to consistently receive 5-star reviews, on Trustpilot by learners at the Institute for Professional Excellence (IforPE).

It justifies our investment, strengthens our commitment and expands our vision.

We thank everyone for their genuine reviews and invite all learners to share their experience in using our platform with the world.

Thank you,
your team at IforPE
is there a question we can answer for you?