ABOUT
THE INSTITUTE
In an ever-changing environment, we offer modern professionals expertise through the Institute's platform, using the latest methods available. Think interactive videos, eBooks, slides, podcasts, and questionnaires.
At the Institute, we help professionals achieve their goals with high-quality certification preparation and Continuous Professional Development (CPD) courses that are recognized by professional bodies and authorities such as the Cyprus Securities and Exchange Commission (CySEC) and the Central Bank of Cyprus (CBC). Moreover, we also help Institute of Certified Public Accountants (ICPAC), and Cyprus Bar Association (CBA) members prepare for success in Anti-Money Laundering (AML) certification exam, and have CPD courses to keep them up to date with the latest AML regulations.

Our certification and CPD courses are delivered by actual practitioners who are experts in the fields with the sole purpose of helping professionals gain new skills and progress their careers within investment, payment, crypto-asset services, accounting, and law firm businesses in Cyprus.


Therefore, Professionals for Professionals.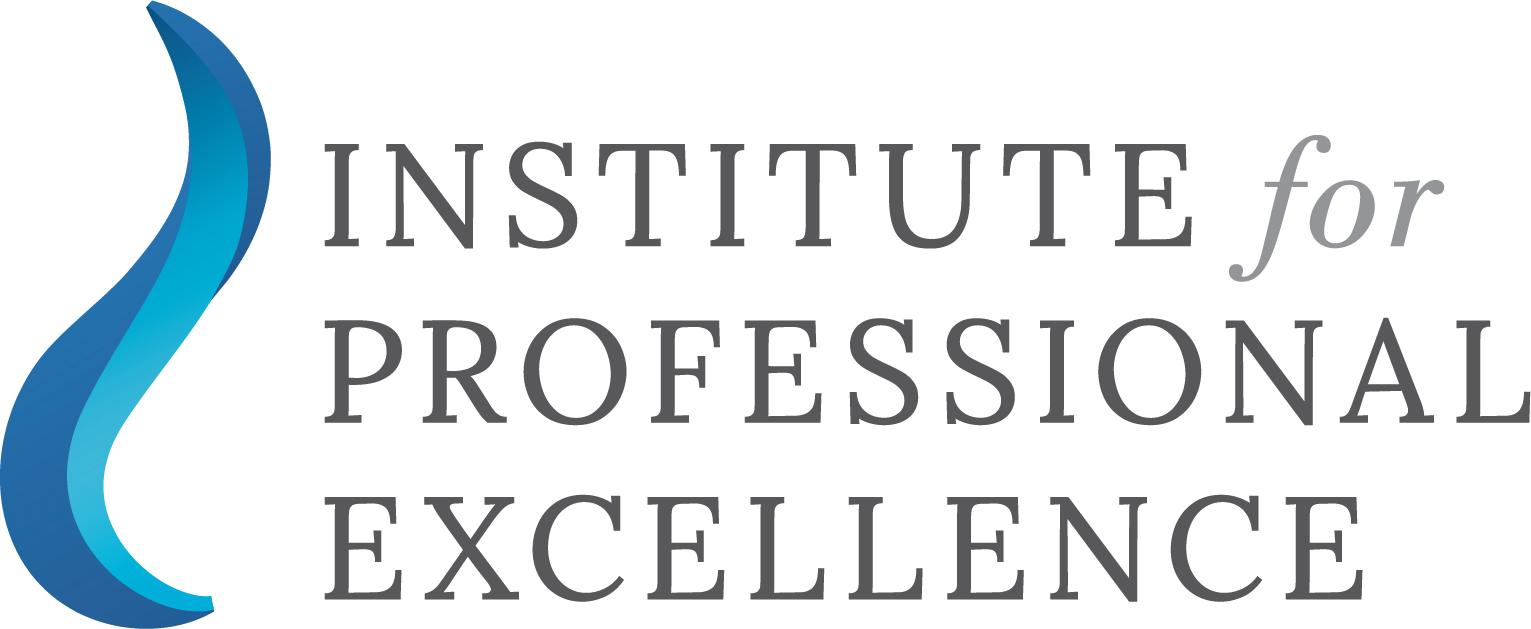 we deliver excellent results.
We work with gifted instructors working at or with investment, payment & crypto-asset services businesses, dedicated to delivering actionable knowledge to you.
learn in-demand skills.
Our courses aim to fill any skill gaps and transfer to you the most demanded industry skills.
verifiable certification.
Upon course completion, learners obtain a verifiable certificate of attendance counting towards their annual CPD requirements.
live online or self-study.
Join our instructors and other learners during live online workshops or self-study at your own time and pace.
We are here to support you
learner or instructor
can we help? we'd love to!
If you have questions, about a course that we currently offer, or a course that you would like us to offer, or for anything (really), please do talk to us.
can you help? we'd love to!
If you are an expert in your field, believe you can be a gifted instructor, and help professionals learn, please do talk to us.
A bi-weekly newsletter designed to educate you.
Join 900+ professionals upskilling now.
Thank you for subscribing to Upskill Now; are you ready to upskill?
the most highly-rated education platform in Cyprus
We are proud to consistently receive 5-star reviews, on Trustpilot by learners at the Institute for Professional Excellence (IforPE).

It justifies our investment, strengthens our commitment and expands our vision.

We thank everyone for their genuine reviews and invite all learners to share their experience in using our platform with the world.

Thank you,
your team at IforPE
is there a question we can answer for you?