We are excited to announce Nikolas Xenofontos, as the latest instructor joining the Institute for Professional Excellence!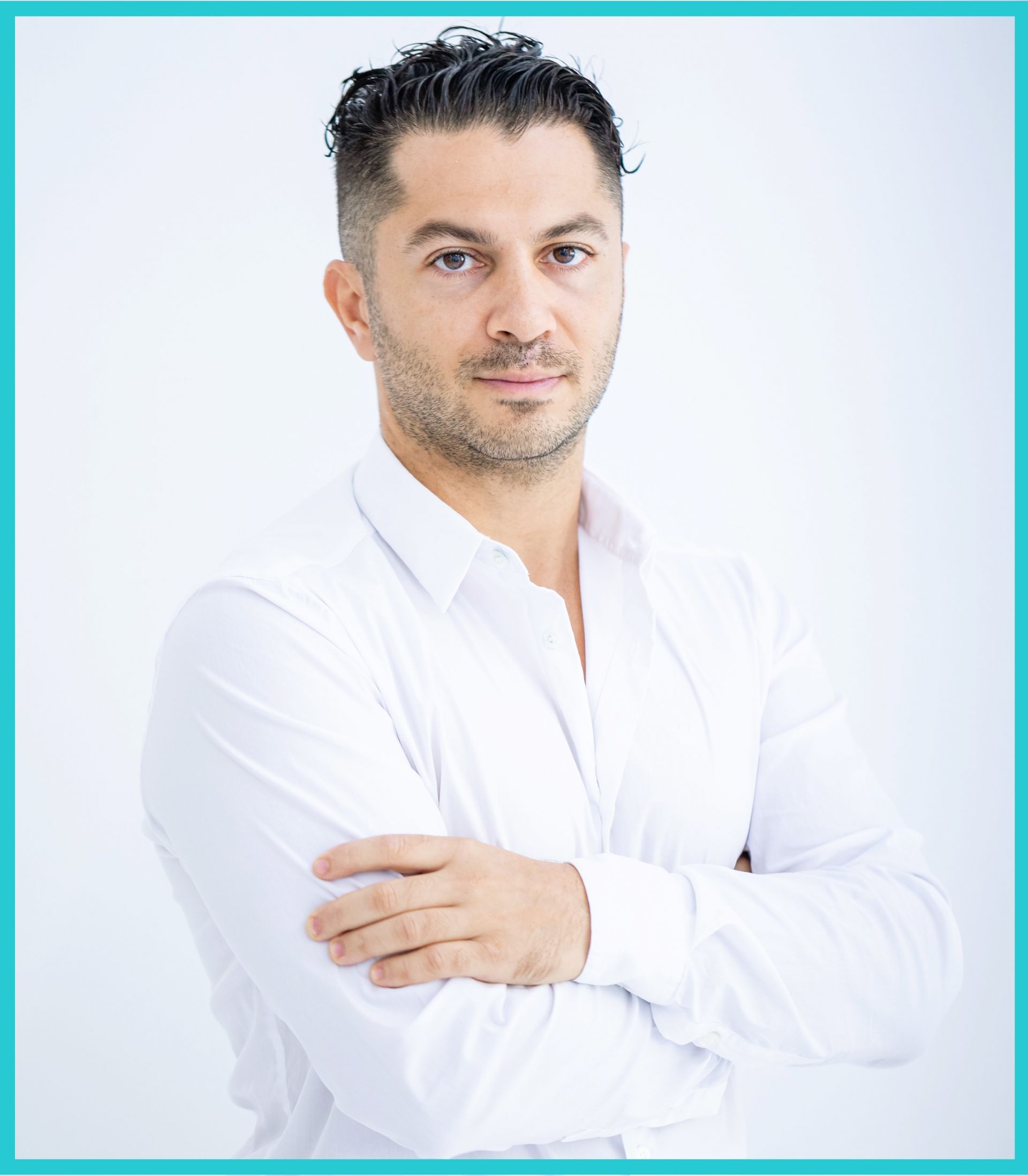 Nikolas is the Managing Director at SALVUS Funds, and a leading expert on licensing and regulatory compliance within the investment services, payment services, and crypto-asset services spaces. Nikolas also specialises on Mergers & Acquisitions (M&A) for investment firms, investment funds, payment & Electronic Money Institutions (EMI), and Crypto-Asset Services Providers (CASP) around the world.


Furthermore, the SALVUS Funds Managing Director is passionate about optimizing processes and aligning regulatory compliance to business goals. He also has over 10 years of experience in the investment services industry and has previously held C-suite and executive positions at one of the largest online CFD brokerages.

Additionally, Nikolas is also a:


Member of the Institute of Internal Auditors (IIA)
Member of the Cyprus Investment Funds Association (CIFA)
Certified Person of the Cyprus Securities and Exchange Commission (CySEC)

Since joining us, Nikolas has published his first course on the IforPE platform titled – Cyprus Investment Funds: AIF & RAIF.

The course is geared towards professionals who wish to learn about the concept of Collective Investment Undertakings (CIU), Alternative Investment Funds (AIF), Registered Alternative Investment Funds (RAIF) amongst other fund types and their differences.

We are excited to have you and welcome you on board, Nikolas!
Get in touch
If you have any questions about the Institute, Nikolas, the courses we offer, or how we can help you achieve your career goals, please contact us -
we would love to help.

From all of us at IforPE, the Institute for Professional Excellence,
Ancora Imparo