We are thrilled to announce Eliana Hadjimichael, as the latest instructor joining the Institute for Professional Excellence!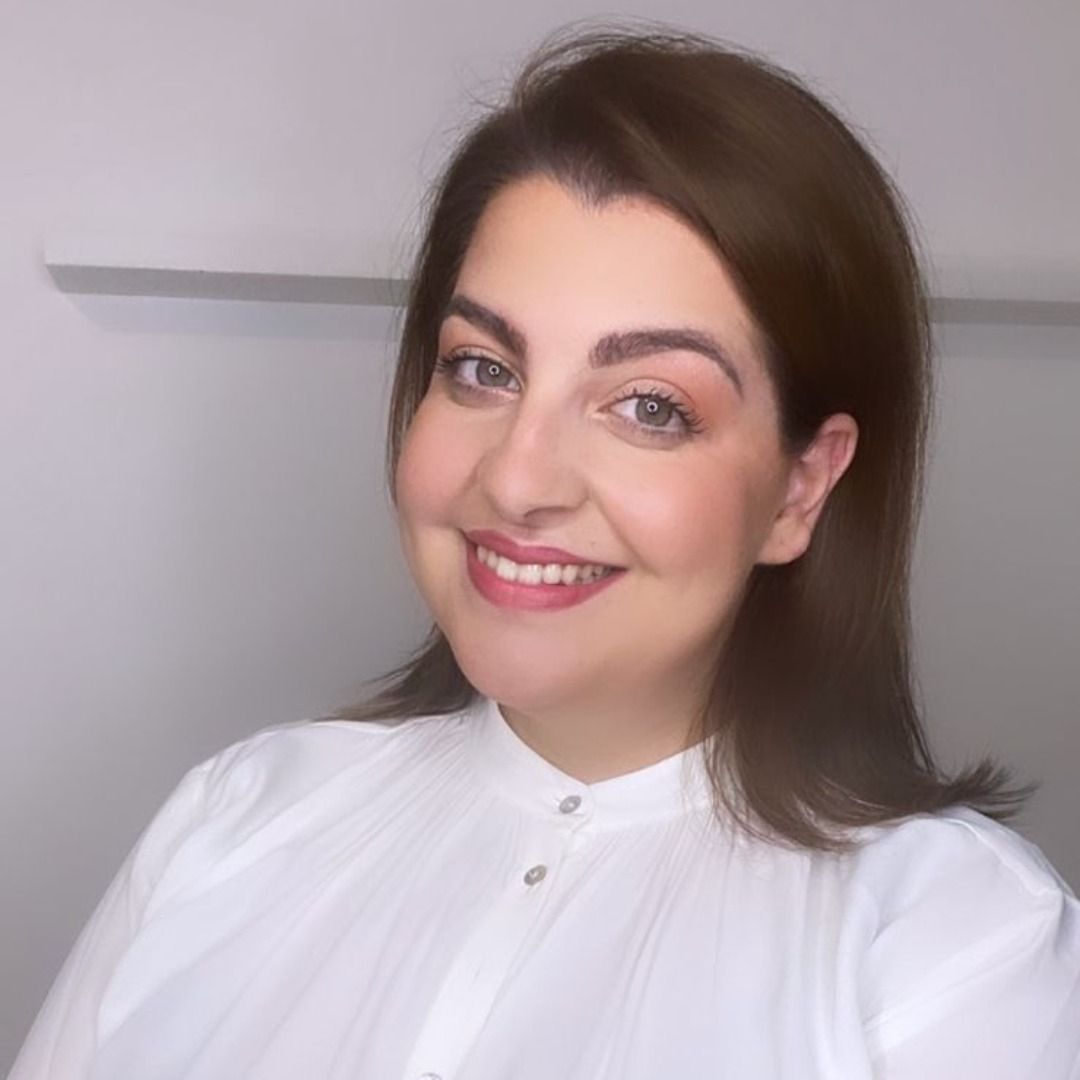 Eliana is a Senior Customer Service Specialist at a leading online CFD broker. With over 6 years of experience in the financial services industry, Eliana has acquired a unique set of soft and hard skills throughout her career. Over the years, she has developed a passion for sharing her expertise and knowledge with professionals. Furthermore, Eliana focuses on educating customer service professionals in the financial industry by aligning regulatory compliance with empathy to help professionals develop a complete understanding of how to meet business goals whilst exceeding customer expectations.

Furthermore, Eliana is also a:
Certified Person of the Cyprus Securities and Exchange Commission (CySEC)
Holder of a Master's in Business Administration (MBA)

Since joining the Institute, Eliana has delivered her first course – Mastering the Customer Service Experience.

This is a self-study course that guides Customer Support professionals at Cyprus Investment Firms (CIF) and other CySEC regulated entities, on how to provide the best possible customer service experience while achieving regulatory compliance.

Upon the successful completion of the course, professionals will be awarded with a certificate of completion that counts toward their annual Continuous Professional Development (CPD) requirements.

We welcome you on board, Eliana, and look forward to our successful collaboration!
Get in touch
If you have any questions about the Institute, Eliana, the courses we offer, or how we can help you achieve your career goals, please contact us -
we would love to help.
From all of us at IforPE, the Institute for Professional Excellence,
Ancora Imparo